Why Tint the Glass in your Home, Office or Storefront?
Reduce Energy Costs by 10 to 50%
Glass Tinting Works has a complete selection of window film products that vary in performance to ensure there's one to accurately match your needs and budget.
You can save a substantial amount of money by using the right Solar Control product on your structure. Window Film is the most efficient thing you can do to improve the performance of your glass, and it provides the fastest payback.
Increase Your Comfort and Security
Window film will increases your building's comfort level over standard untreated glazing.
Window film will reduce heat levels, and address heat imbalances in problem areas.
Reduce visual glare and harmful UV Rays.
Some films allow you to see out, but prevent others from seeing in.
Protect your contents and furniture from fading.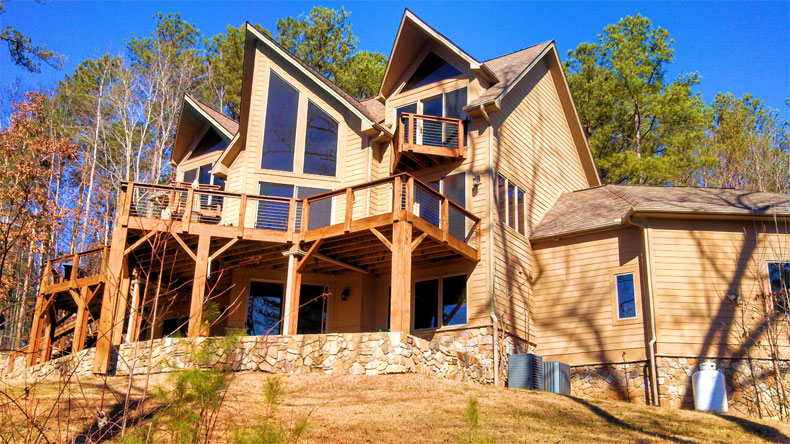 Reduce Wear and Tear on Heating and Cooling Units!
Heating and cooling appliances are expensive to maintain and run; custom glass tinting will take some of the burden off your temperature control units. Don't waste money on your electricity bill–allow us to address a major cause of excess energy use by tinting your windows.
If you do not have a cooling system or what you do have cant keep up to the cooling demand or depend on fans, closing drapes and blinds. Then window film is definitely the answer for you.