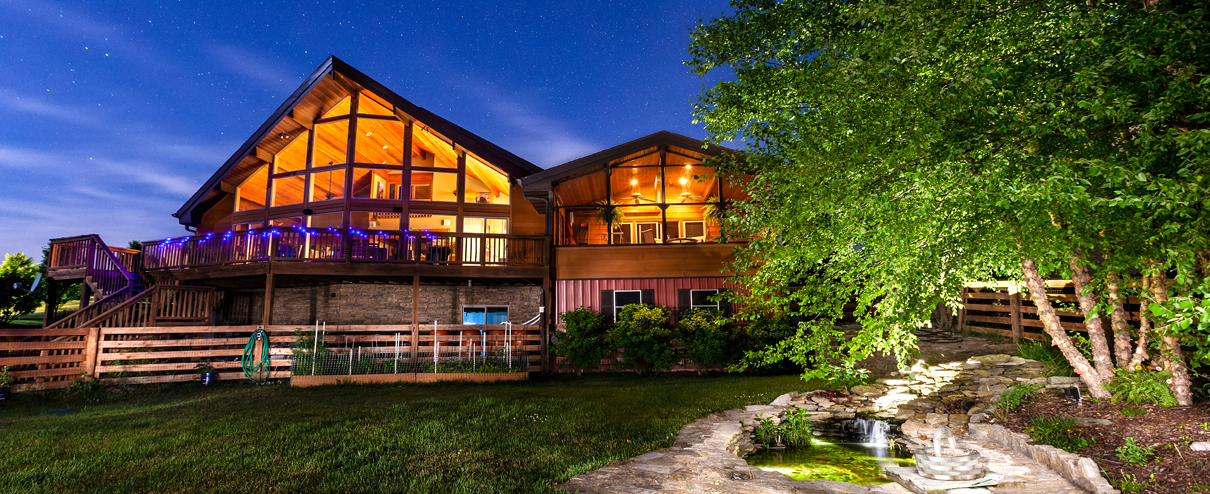 Residential window film is a great way to add curb appeal to your home or cottage, as well as a proven method to save money on costly energy bills.
Residential Window Film Benefits
We carry nothing but the finest window films in the industry. Whether you're looking for high heat rejection or maximum privacy, we have a film that is right for you!
As a homeowner, you do what it takes to reduce expenses. By having window film installed on your home, you can significantly save on energy costs, maintain a safer and more comfortable home, and reduce interior fading and glare. At glass tinting works we can upgrade new and existing glazing to a more efficient glass system to exceed standard glazing performance.
Lower Energy Bills
More and more, homeowners are interested in helping our environment and preserving precious resources. You can make a difference every day simply by reducing your air conditioning usage. Window films help you do that by rejecting heat, and keeping interior temperatures more controllable and stable. By running your air conditioner less, you consume less energy, reduce your carbon footprint, and save money on utilities. Some films reject up to 79% of the heat that would otherwise come through the window. That can translate into savings of about one ton of air conditioning for every 100 square feet of glass covered. Once it is installed, the benefits keep coming year after year.
If you have no cooling system or what you do have cant keep up to the cooling demand or depend on fans, closing drapes and blinds. then window film is definitely the answer for you and your family.
What Causes Fading?

Unlike blinds, sun control window films helps protect your valuable hardwoods, upholstery, artwork from fading. Our window films blocks 99% of damaging ultraviolet rays. Interior designers often recommend our window films for fading, glare, cost savings, and aesthetics.
Window Film Saves Energy & Lowers Utility Costs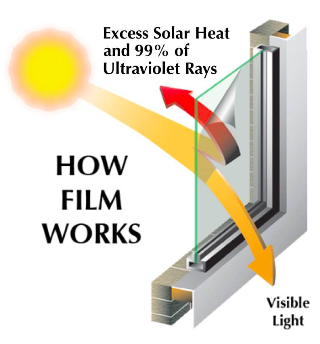 Sun control window film provides energy control for residential windows and doors by saving & cutting heating and air-conditioning costs. This energy-efficient upgrade reduces your utility bills without compromising your view.
You're cooler in the summer because window films reject up to 79% of the sun's solar energy, reducing energy costs by 10 to 50%, while increasing your comfort and reducing wear and tear on heating and cooling units!
Glass Tinting Works has a complete selection of films that vary in performance, shade and heat rejection to ensure there's one to accurately match your needs and budget. You can save a substantial amount of money by using the right solar control product on your structure. Window film is the most efficient thing you can do to improve the performance of your glass, and provides the fastest pay back!
Window film is the most solid investment you can make to improve your home or office. Your payback will range from 1-7 years depending on the performance of film selected. It increases your building's comfort level by reducing heat discomfort and imbalances, visual glare, and harmful UV rays including energy bonuses. There's no catch. With our advanced installation techniques and premium product line. You'll feel and see the the difference right away. GTWorks where Installation matters.
Glass Tinting Works Offers Elegance & Privacy
Window film adds an elegant touch to your home/condo/cottage and gives your windows a uniform appearance. And some films can provide a high level daytime privacy an excellent choice to prying eyes. All window films offer different benefits. by taming the sun's damaging effects with tinted windows it lets the light in, and keeps the sun's heat and annoying glare out. Sometimes its a pair of patio doors 32sgf that drives up temperatures. a simple window film application can make all the difference.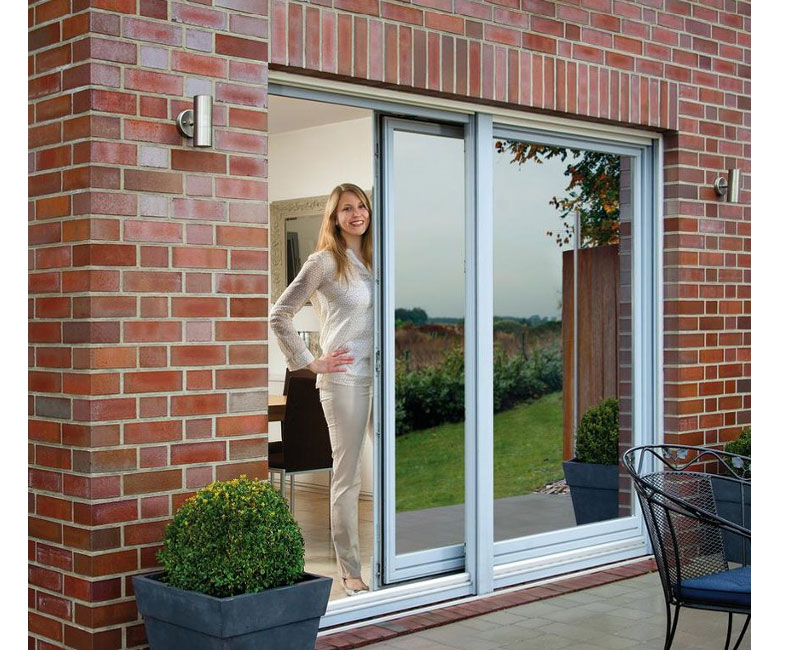 Decorative Window Films
Frosted films are ideally suited for applications that require day or night privacy, without sacrificing the natural light levels. Decorative films can give your window glass and doors a decorative look, or allow you to design an attractive engraved look at a very affordable price. Take a look at the wide variety of decorative residential film styles and shades we carry: Solyx,Fasara. We can create unique window film features in your home, condo, or cottage. Simply give us a digital image and we take care of the rest — or chose from one of our many ready to install patterns. Don't forget about our stain glass film patterns. an excellent choice for main entrance doors and side lights. Add a touch of class at a fraction of the cost.
Safety & Security Window Film
In case of severe weather, vandalism, or crime, safety and security window film is particularly effective at protecting you and your family. Residential security film helps turn all of your windows into a clear force field, with sun control benefits. These films are a little trickier to install, but we are masters at security film installations. GTWorks where installation matters.
Glass Tinting Works can make your home a safer place, by adding shatter-resistant film to  windows and doors. When destructive weather hits, one of the greatest dangers to your family is broken window glass. In case of this accidental breakage, a pressure-sensitive adhesive bonds to the glass and holds fragments in place. All of our window films help prevent flying glass and dangerous shards by holding the glass in the frame during impact. Safety /security film application makes your existing windows and doors 300% stronger.
Professional Installation of Home Window Tinting
The installation of window film requires no toxic chemicals, solutions, or abrasive materials be used in your residence. All residential film installation is done with filtered water and a soap solution, to ensure spotless application. Our installers wear special in-house shoes so that dirt and debris from the outside is not tracked into the interior of your home. We remove and then replace all furniture and window treatments in the residence, for your convenience. All Glass Tinting Works installers are employees of the company – not independent contractors. This allows us to maintain consistency in workmanship from job to job, year after year.
REFERRAL REWARD PROGRAM: For every referral you send us that results in a window film application sale in another home, condo, cottage, storefront or business. Glass tinting works will send you a check for 5% of the installation cost ! Not just once, but every time your referral produces a sale. For example homes and small business window film applications average is typically around $1500 – $ 2500 your referral reward would be $75 to $125. Larger homes and businesses world certainly generate a larger reward. So get selling.  
Glass tinting works where installation matters.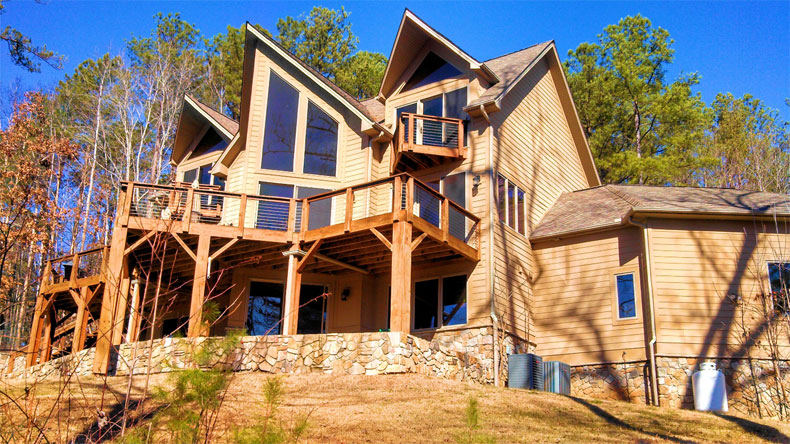 Save
Save
Save
Save
Save
Save
Save
Save
Save
Save
Save
Save
Save
Save
Save
Save
Save
Save
Save
Save
Save
Save
Save
Save
Save
Save