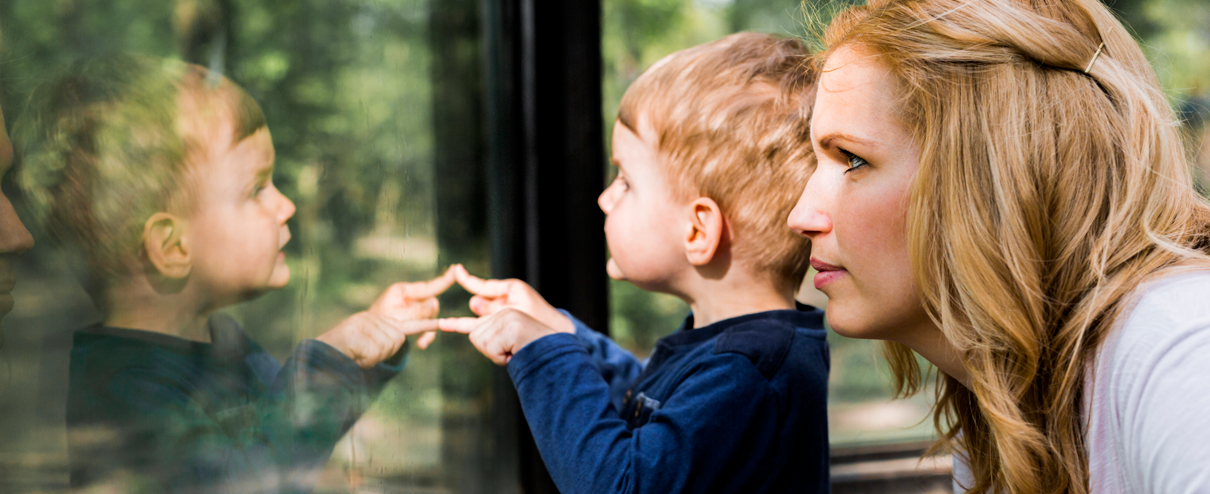 Safety and Security window film is a thin, clear layer of polyester film that is applied to the inside or outside of new or existing windows and glass doors. to increase the structural integrity of those windows.  Functionally, security film works by holding the glass together even after it is broken.  This forces potential intruders to use heavy force to punch a hole or break out the entire pane to gain entry.  Working as a deterrent, security film is effective in slowing down or challenging would-be intruders. Please see video below.
In case of severe weather, vandalism, or crime, safety and security window film is particularly effective at protecting you and your family. Residential security film helps turn all of your windows into a clear force field.
Security film adheres glass together during impact preventing glass shards from flying through the air when force is applied to the protected window. With greater thickness, it creates a safer environment against : natural disasters, bomb blasts, terrorism, accidental damage, break and enter, smash an grab.
Safety /security film application makes your existing windows and doors 300% stronger.
Applications For Security Window Film:
Government buildings.
Schools entrance and exit doors. vestibule areas.
Police headquarters and isolated stations.
Gas/propane stations, high pressure facilities.
Street level businesses and shops.
Homes in rural areas.
Cottages, summer homes

pharmacies

Hospitals.
Banks.
Airports.
Make safety and security window film part of your security system frame work around untreated glazing.
We supply and install safety and security window film products from leading manufactures to meet or exceed project specifications. With advanced installation techniques.
How Will Security Film Help Me?
Slows intruders, forcing them to take time & make noise to gain entry.
Increases building security without changing the appearance.
Potential substitute for bars on windows.
Increases the safety / security to new or existing windows and doors – no need to replace them.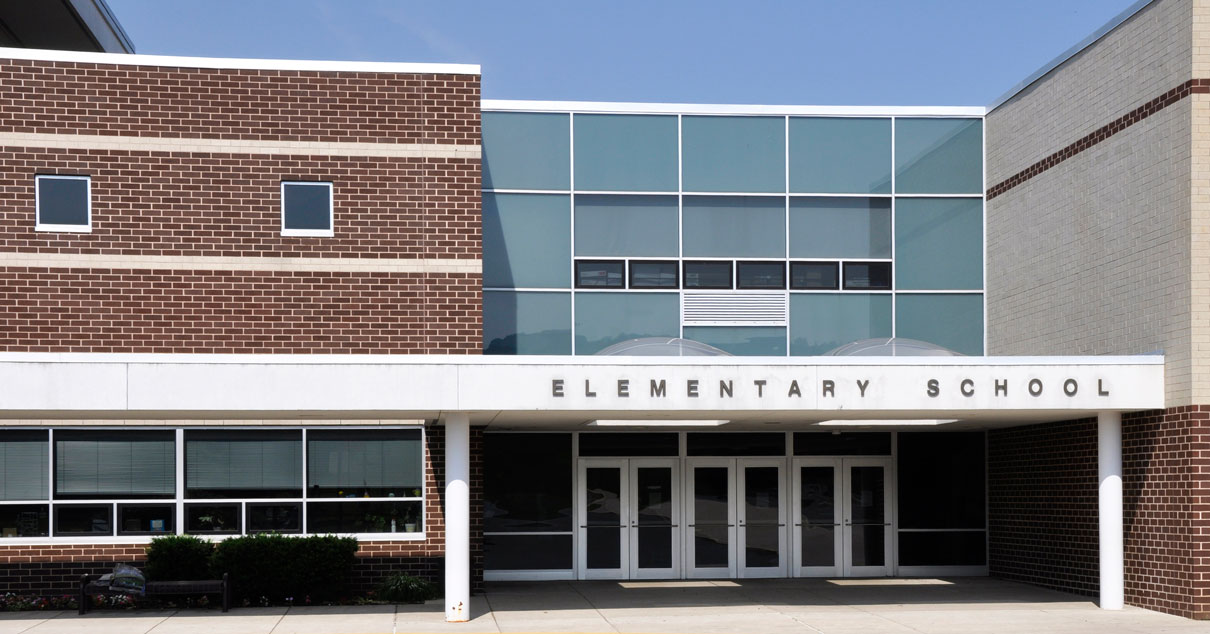 Glass Tinting Works: Installation Standards
Our installation team is trained to do an outstanding job in your building, with minimum interruption to your business as usual.
Glass Tinting Works never sub-contracts labor. Our window film technicians are specially chosen and highly experienced employees of Glass Tinting Works. We maintain strict policies to ensure efficient and consistent installation, every time. Our technicians pay attention to the slightest details, and every business is treated with the utmost respect. We also remove and replace all furnishings and blinds, place protective tarps in all affected areas, and will perform an efficient and complete clean up.
REFERRAL REWARD PROGRAM: For every referral you send us that results in a window film application sale in another home, condo, cottage, storefront or business. Glass tinting works will send you a check for 5% of the installation cost ! Not just once, but every time your referral produces a sale. For example homes and small business window film applications typically average around $1500 – $ 2500 so your referral reward would be $75 to $125. Larger homes and businesses world certainly generate a larger reward. So get selling.
Window Film Applications Are All We Do.
Breaking Through a Door Without Security Window Films:
The Effects of Security Film on a Glass Door:
Save